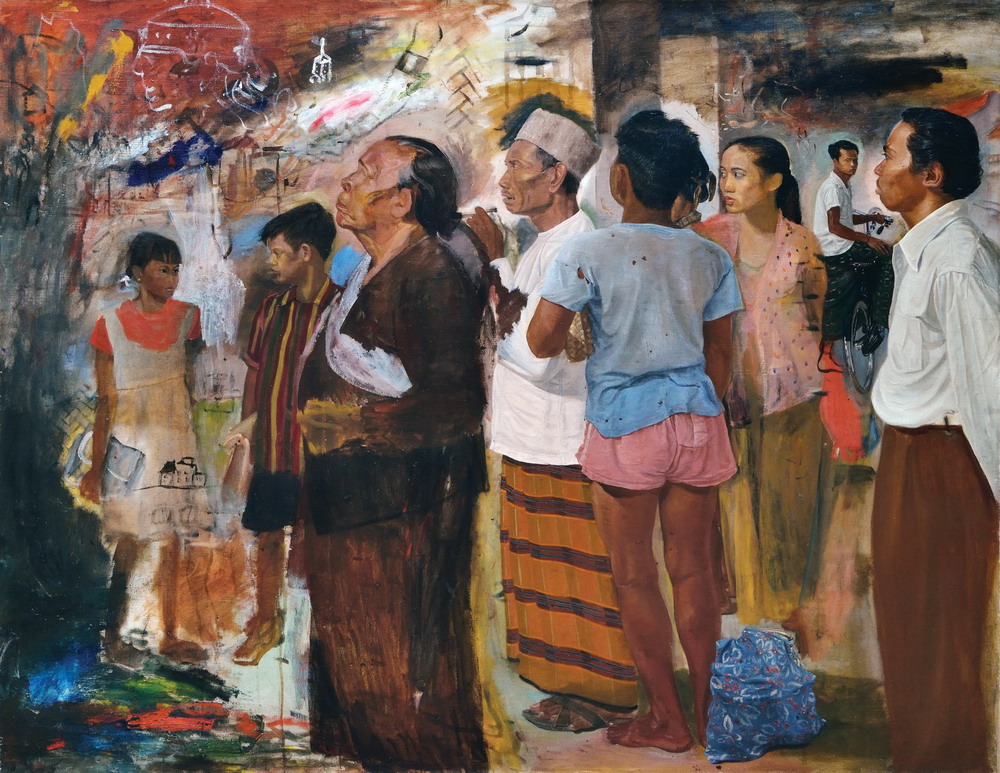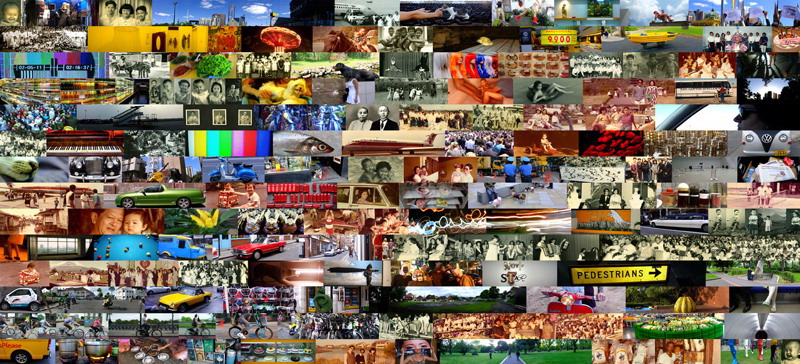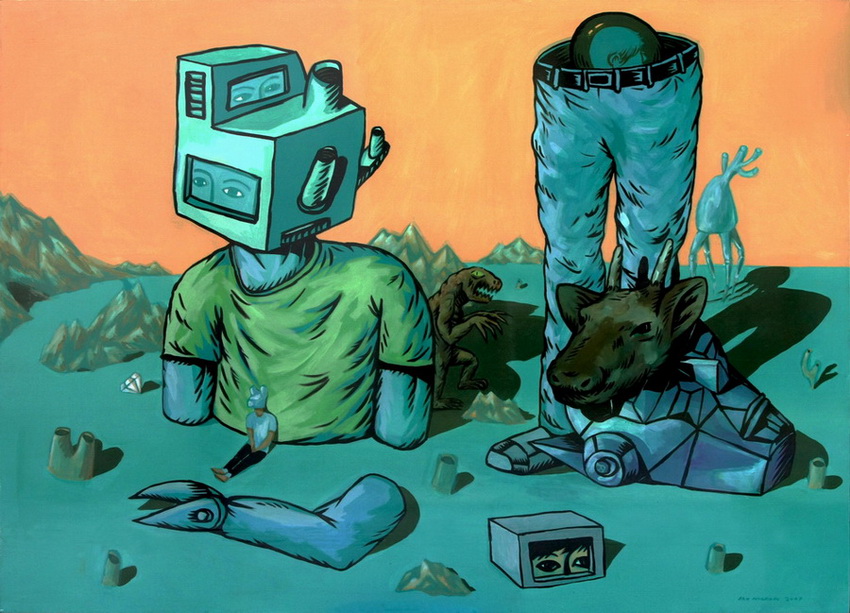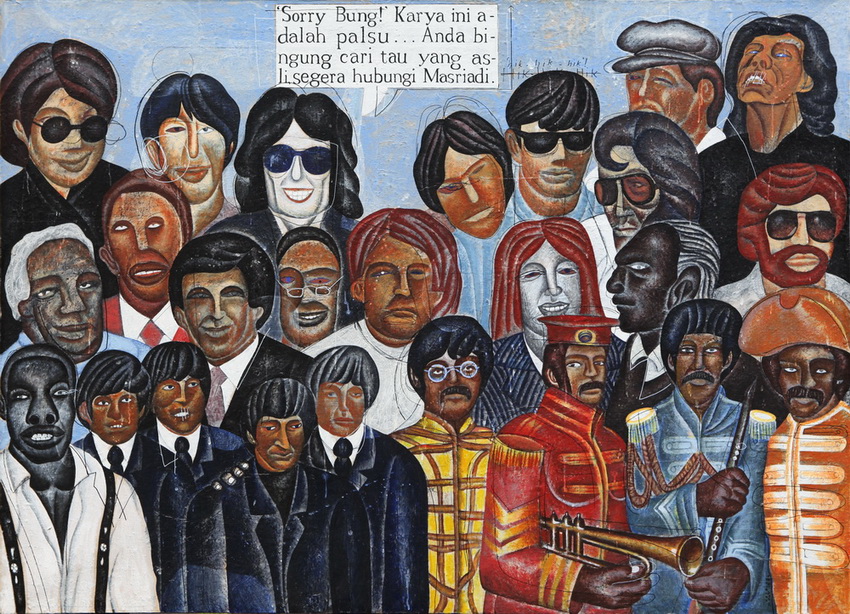 Perusing A Poster / 1956 /

S. Sudjojono

Layouts From The Past / 2012 /

Angki Purbandono

Serpihanku / 2007 /

Eko Nugroho

Invasion By The Clowns Of Time / 1999 /

I Nyoman Masriadi
OHD MUSEUM
OHD Museum is a private museum of modern and contemporary Indonesian art, founded and owned by the well-known art collector Dr. Oei Hong Djien (OHD). He started his collection in 1970s. Currently, with Dr. Oei's collection of more than 2000 artworks, ranging from paintings, sculptures, installations and new media art, OHD Museum provides a collection representing the essence of modern and contemporary Indonesian art. From time to time the museum exhibits an artist show. The OHD Museum aspires the young generations to appreciate, enjoy and preserve Indonesian art.
read more...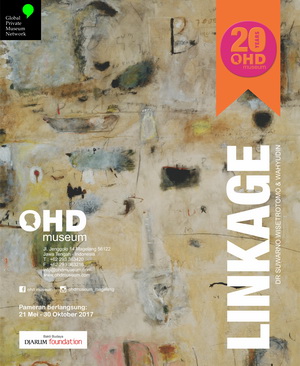 LINKAGE: 20 Years OHD Museum
In commemorating the 20th anniversary of OHD Museum, we are presenting works of 51 artists that has been in the collection of OHD museum since 20 years ago or more and who are until now still actively working as artists.
Venue:
OHD Museum
Jl. Jenggolo 14 Magelang Jawa Tengah

21 May - 30 October 2017
Opening hours : 10 AM - 5 PM

OHD museum opens everyday from 10 am to 5 pm, except Tuesday and public holidays*.
Last admission to the museum gallery is at 4 pm.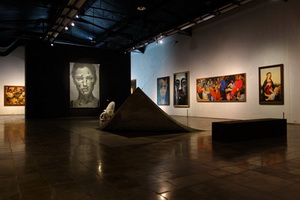 A Selection of the Collection
OHD Museum
Jl. Jenggolo 14 Magelang Jawa Tengah
22 Desember 2016 - 8 Mei 2017
OHD museum opens everyday from 10 am to 5 pm, except Tuesday and public holidays*. �
Last admission to the museum gallery is at 4 pm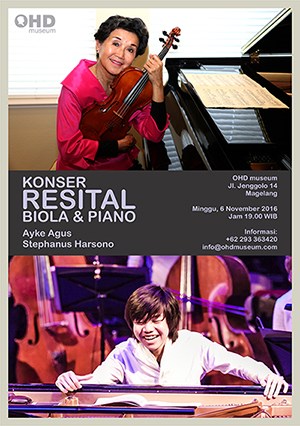 KONSER
RESITAL
BIOLA & PIANO
Ayke Agus | Stephanus Harsono
Minggu, 6 November 2016
Jam 19.00 WIB